Must-do activities during your holiday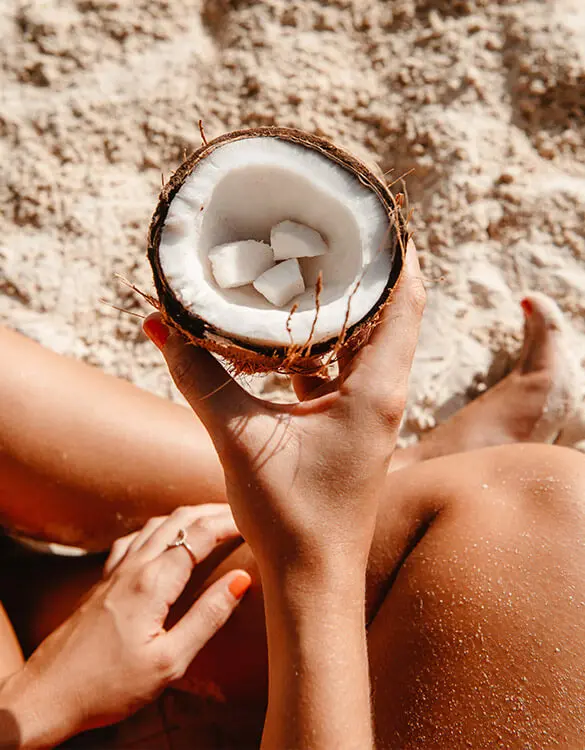 At Veranda Palmar, the beach is at the heart of all activities. On the sand or in the water, the animation team has no shortage of energy to make sure you have a great day out, no matter what you feel like. Within the hotel, you will also enjoy the swimming pool and many other activities.
Indulge in your favourite water sports, or join in the daily activities at Veranda Palmar Beach. Passionate about aquatic activities? Check out our water sports hut and its wide range of possibilities. The clear waters opposite are also the place to be for children, supervised by their parents or by the Timomo kids' club team.
In the evening, after a day on the beach or discovering our island, themed evenings - Sega, Indian or African - as well as dance evenings with a band and DJ are also available to incite you to ignite the dance floor.