A journey, new and exciting experiences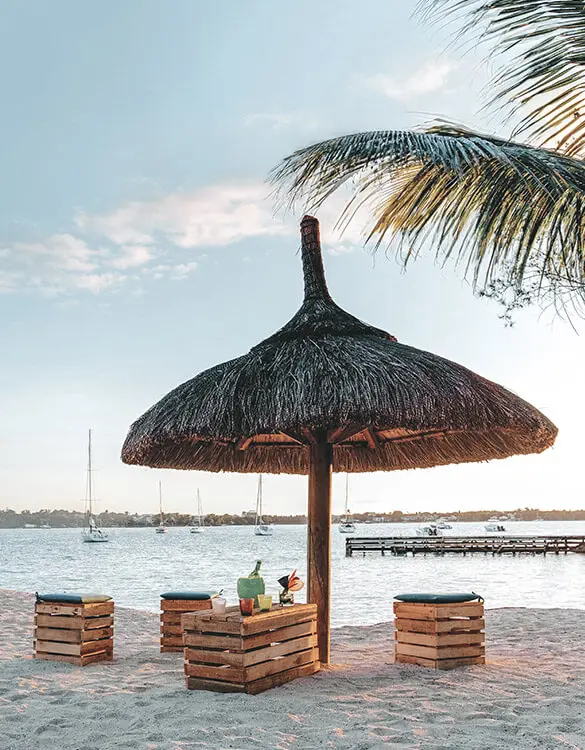 Located in the heart of the lively village of Grand Baie, the hotel Veranda Grand Baie is a haven of serenity with a chic Creole feel, opening the doors to memorable experiences.
Nothing beats a sailboat or kayak ride along the beautiful coastline for which Grand Baie is famous. Start the afternoon with a game of beach volleyball on the sand or a few laps in our 25-metre pool. Looking for a more relaxed holiday? Relax on the beach and let yourself be carried away by the sound of the waves.
To awaken your senses and balance your energy, discover the spa Seven Colour at Veranda Grand Baie. Each of us has different needs. The philosophy of this spa is based on a tailor-made approach. Numerous sensory elements such as light, colour, sound, touch, taste and fragrance create an atmosphere full of positive vibrations.
Make the most of your holiday and try out all the immersive activities on offer for a holiday that combines exploration, fun and relaxation.