Feel the soul of Mauritius
Experience Mauritius… Veranda Resorts unveils the secrets of this beautiful culture and its melodious language. Dive into its history, enjoy the unique warmth of its hospitality, experience its multi-faceted culture in every corner of the hotel and venture onto the sea for unique moments in time. 
To each region, its own unique attributes. We bring one additional, unique experience per hotel to discover these highlights in an original and memorable way.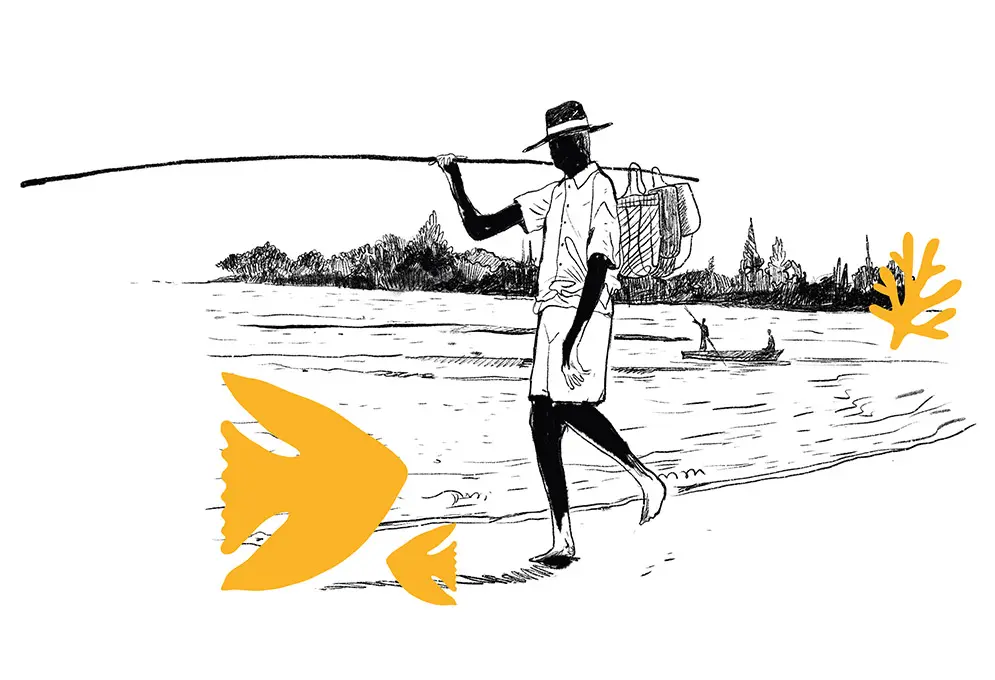 True Mauritian Experience

EXPERIENCE THE CULTURE
This is your invitation to slow down and go with the flow of Mauritian coastal time. This lazy day of Farniente to the beat of local music, completed by scrumptious traditional dishes is the perfect occasion to immerse yourself in the culture.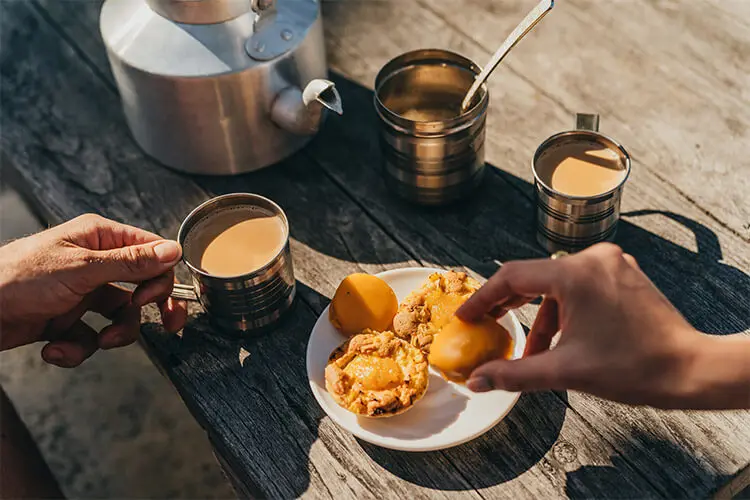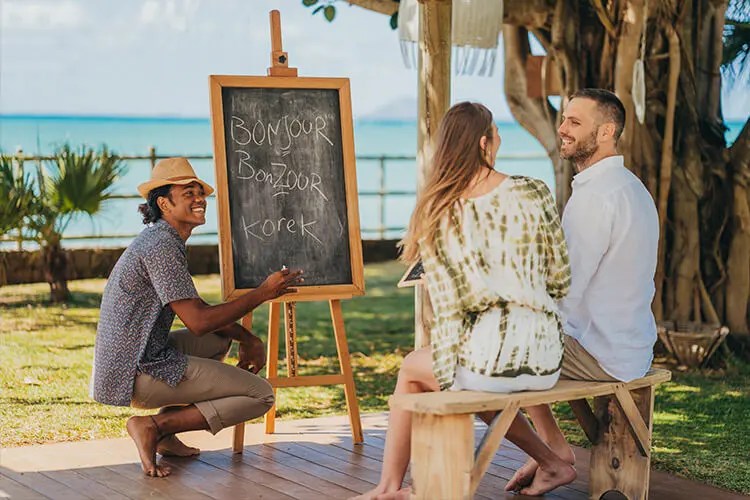 What a Mauritian Day Fells like
Tanning on a sunbed, a Mauritian author's book in the right hand and a cocktail in the left, doesn't that sound like a plan? Veranda Resorts also takes you on a creative human encounter as you meet skilled craftsmen who share their passion with you.  .
The Sugar Trail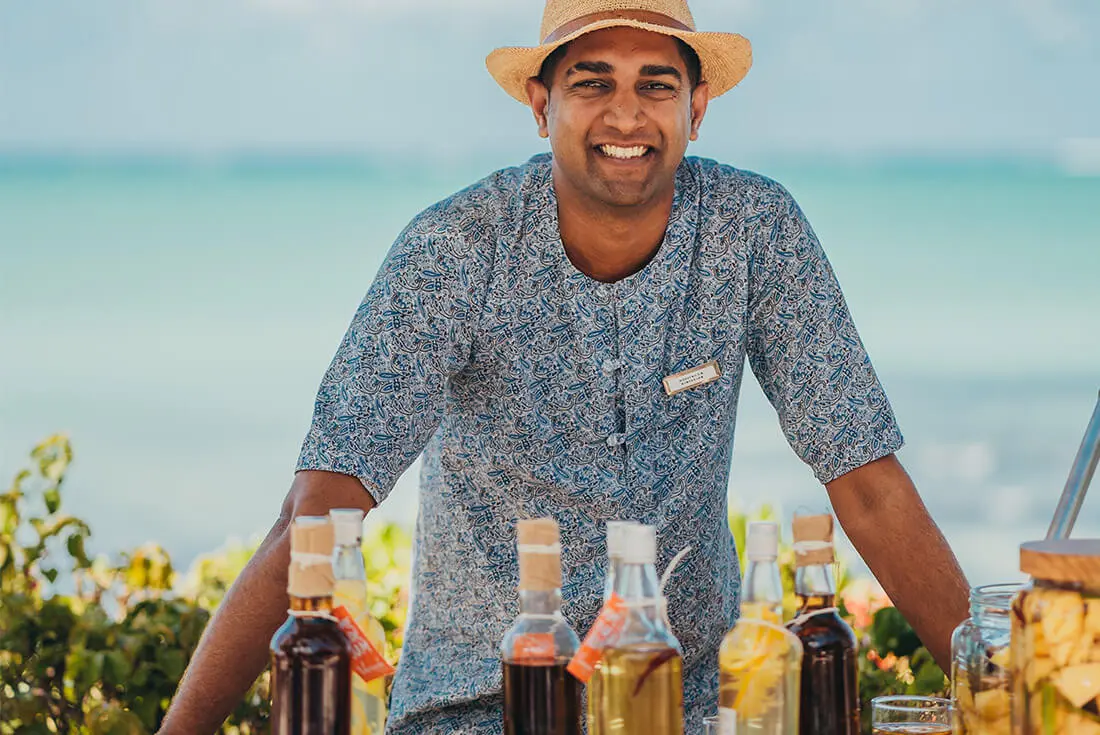 Veranda Resorts invites you to discover this pivotal part of our history by visiting l'Aventure du Sucre, one of the oldest mills of the sugarcane industry…
Of course, sugar is a lot sweeter with treats! Discover the surprising flavours and textures of various types of sugar, sample rhum and partake in a mixology class which all contribute to making this sensory visit a memorable one.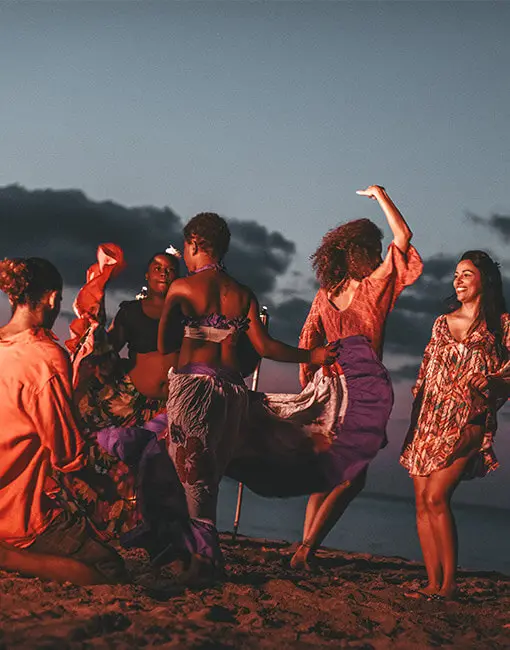 Mauritian Barbecue on the beach
Share this hallowed tradition of the Mauritian lifestyle. This meal brings everyone closer, whilst showcasing delicious seafood from the lagoon and prime cuts under the whispers of the sea breeze. 
Once a week, Veranda Resorts invites you to partake in this barbecue tradition with your feet in the sand. The evening starts with a sundowner apero. Later, by the dancing glow of a campfire,  the rhythm of sega tipik beckons you to let go of mundane worries and enjoy this time with your dear ones.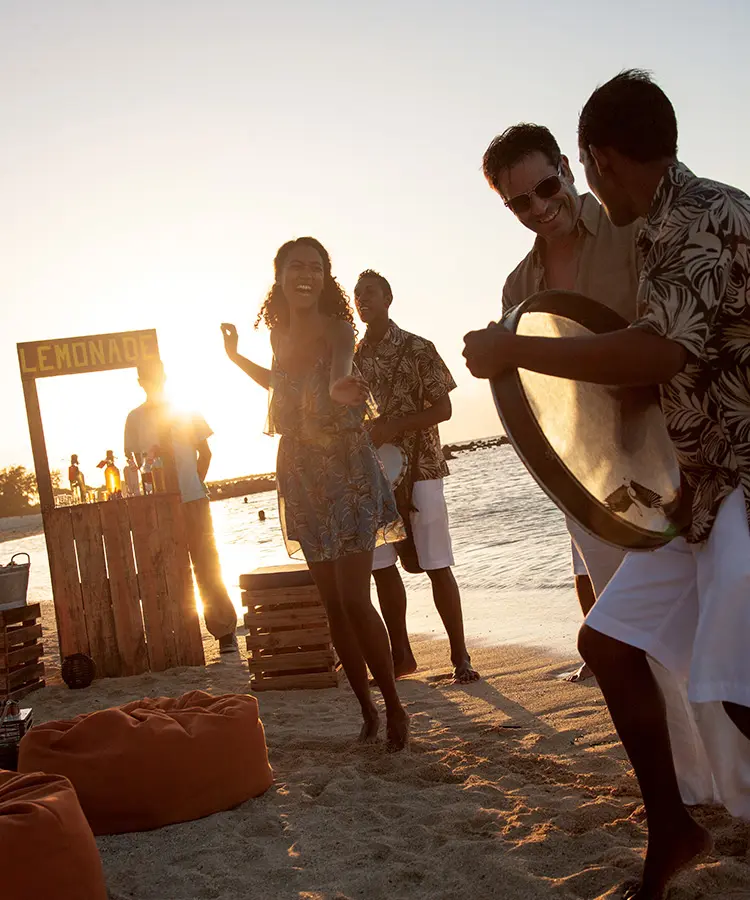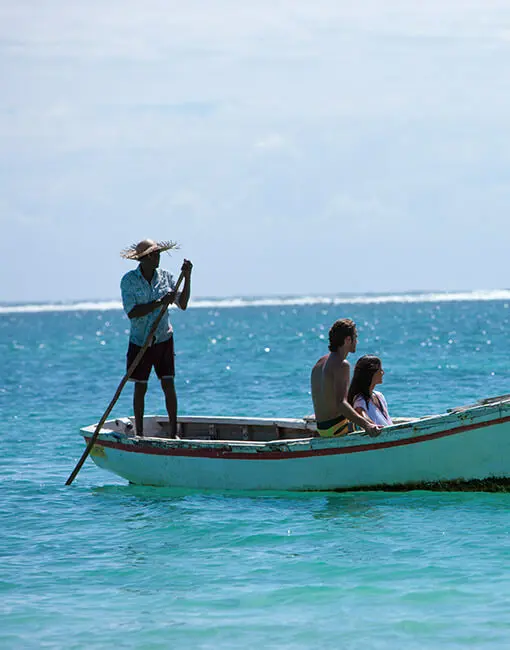 Set sail on a pirogue
This traditional wooden boat is part and parcel of the history that shaped the Mauritian coastline. Embark on this pirogue, used by generations of fishermen, and regain a sense of perspective, to discover Mauritius from its shoreline.
Veranda Resorts also takes you on the lagoon for free diving, traditional line fishing in the calm wee hours before sunrise, or for an aperitive to savour the sunset.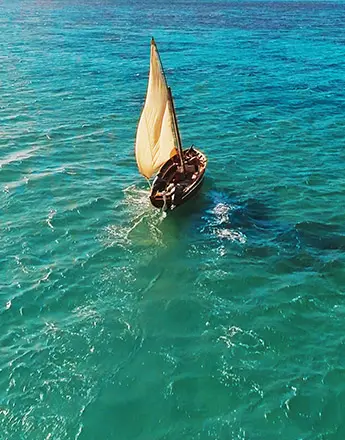 Authentic Island Living

Just for you
During your stay, be inspired by our way of life and our sense of aesthetics, where craftsmanship and sustainability are valued