Must-do activities during your holiday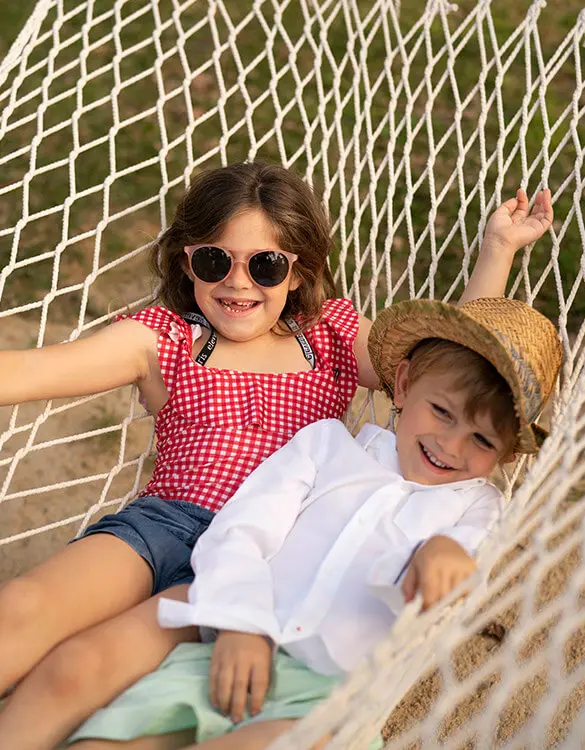 Located in a village not far from the beach of Trou aux Biches, the Veranda Pointe aux Biches hotel offers a wide range of outdoor activities to keep you busy and entertained as a family or with other hotel residents.
For the kids, there's plenty of adventure to be had. Our Timomo kids' club makes Veranda Pointe aux Biches a place of discovery and fun, with games and activites on the beach, in the pool or in the lagoon, under the watchful eye of our staff for children aged 3 to 11.
And while the kids are having fun, the Seven Colours spa will provide a tailored wellness experience that balances your energy. With its rustic, natural charm and ideal location on the beach, the spa enables you to relax and unwind while enjoying exceptional sea views.
The hotel also offers a wide range of water sports that will delight sea lovers. For thrilling water sports, head to the public beach at Trou aux Biches!
You don't have to leave the hotel to enjoy a home-made rum-based aperitif at our Foot Loose beach bar while listening to live local artists plus a diverse daily entertainment schedule.