Things To Do at Veranda Tamarin
Must-do activities during your holiday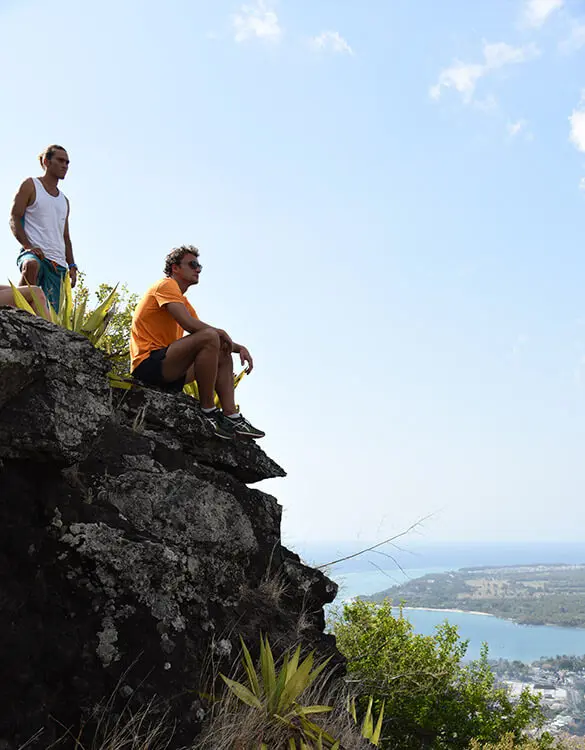 Located on the bay of Tamarin, the Veranda Tamarin hotel is a meeting point for sea lovers for a wide range of river and sea activities... Not to mention the hiking enthusiasts who will be delighted to discover the diversity of Mauritius' colourful and lush flora.
You won't need to leave the hotel to enjoy yourself! Sip a rum-based aperitif at our Crazy Fish bar with live local artists and enjoy our varied entertainment programme from Thursday to Sunday at AWANAM.
For some relaxing time, head to the Seven Colours Spa, where you will be welcomed into a warm, retro-style atmosphere.